A partner of mine asked me if I saw the BET Awards show, I told him no. He was telling me about Destiny's Child performance and how Beyonce had her ass all in dude's face and shit. So you know I had to put on my reporter's cap and see what was really happening.
Here is a recap of the ass:
Destiny's Child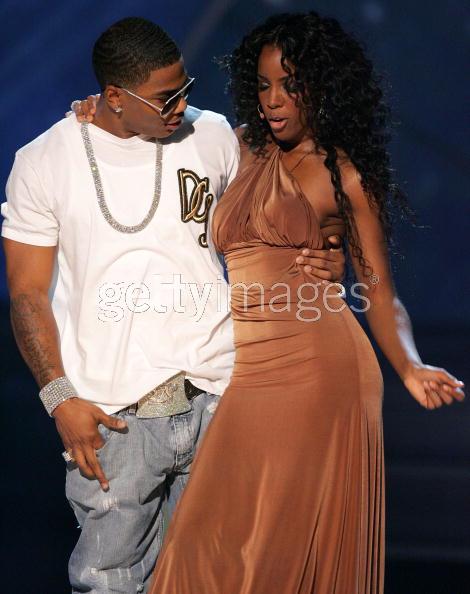 Alicia Keys
Fugees – Lauryn Hill – WTF!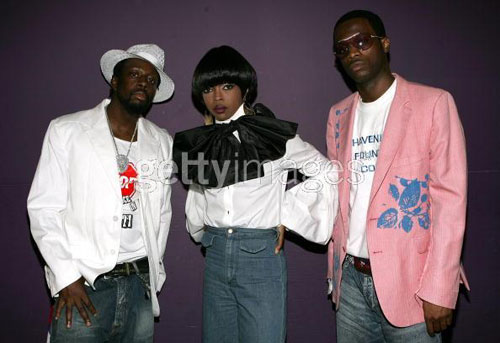 Megan Good
Halle Berry
Remy Martin
Fantasia
Vivica Fox
Gabrielle Union
K. Elise
E. Neal
Toni Braxton
Jada