The day that you've all been waiting for is here! (Well sort of) I finished the preview clip for BCR Madness 2007 – The wildest black spring break party in the country – IF YOU DIDNT KNOW! We have freaks from all over the country getting LOOSE!!!!
We also hit TEXAS BEACH PARTY for some bonus footage for the dvd – Trust this shit is FIYAH!!!!!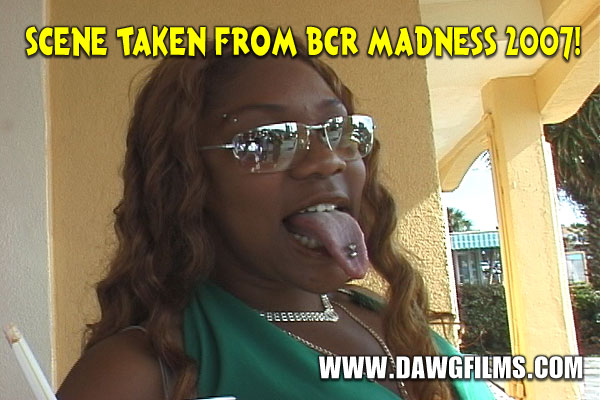 Stay tuned and signup for the mailing list to get info on when the dvd drops!!!
Peace and Enjoy!