Erykah Badu Nude in "Window Seat" Video
Erykah Badu has released a controversial video for her song "Window Seat". Its not controversial to me, because the video gave me a few glimpses of her body. This is the type of viral video that gets people talking, and sure enough – I am!
Now we all get a chance to see what caused Andre 3000 and Common to lose their damn minds. She always came across as a little off center, so I know she isn't conventional in any sense of the word. She ended up being fined by the City of Dallas, but hey props to her for releasing that ass for us.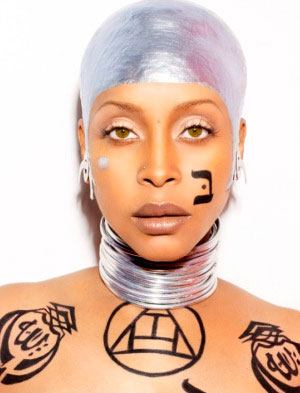 Erykah Badu in Window Seat Pictures (Screen Captures)