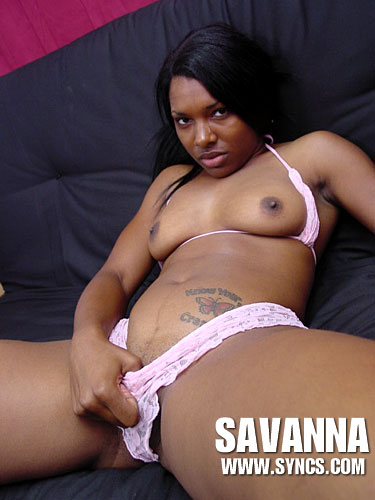 Holidays are going to be here before you know it. This is the time for you ladies to earn some extra spending money from me. Im taking applications for my upcoming projects. I am looking for sexy young ladies who are hungry to succeed.
Right now I am looking for ladies from Miami, Tampa, Orlando, Gainsville, Daytona, Jacksonville, Ocala… Basically anywhere in Florida for immediate work. You dont have to be an professional – In fact the less work you have done the better. I will show you what you need to do and you will do just fine. So all you college girls, dancers, escorts, girls next door – Get at me!
Ages: 18 – 45, yeap I need some mature pussy too!

Sizes: All sizes, big girls I need you too!
What will help you get hired you ask?
You should be confortable with yourself, if you are shy that doesnt mean you cant apply. Im a laid back dude and you will be in good hands with me.
No matter your shape or size I may have work for you. I need ghetto fabulous females, females with big asses, big girls, big titty girls, slim chicks, red bones and older women. So dont be shy, just apply. The Dawg loves you. (wink)