This will be the last update before I head out to Daytona for BCR. I have my cameras, tapes and free DVDs to give away packed already. Just waiting for Friday to get here.
I talked with a couple of my partners tonight to make sure they have their shit in order and its looking lovely.
I will post pics of the action on Monday when I get back in the office. After that I will go into the lab and get started on this year's DVD: BCR Madness 2005. My graphics honey should have the dvd cover ready by Friday also. Once I get back I will also reduce the price of BCR Madness 2004 to $10 for the dvd. I want to thank all of you who ordered a copy because 2004's dvd was our most successful Black Spring Break dvd to date (Going by 1 year totals). It still hasnt outsold BCR Madness 2002, but it will.
Check out video previews of all of our Black Spring Break Videos at Dawg Films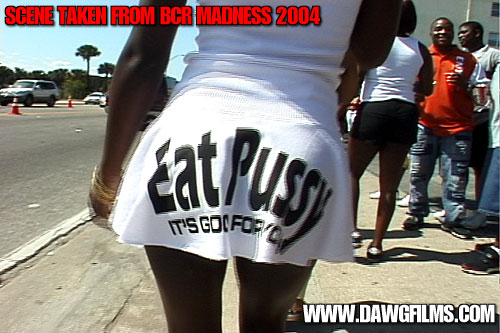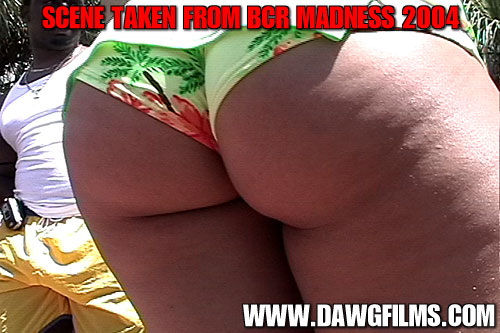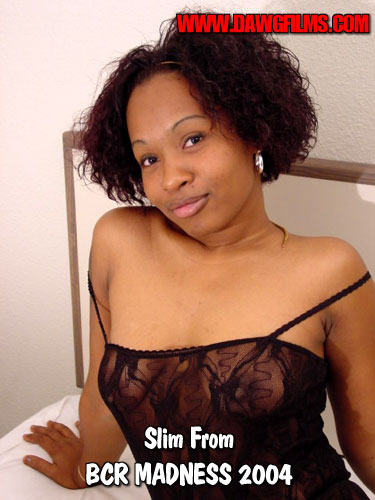 See ya on the strip…