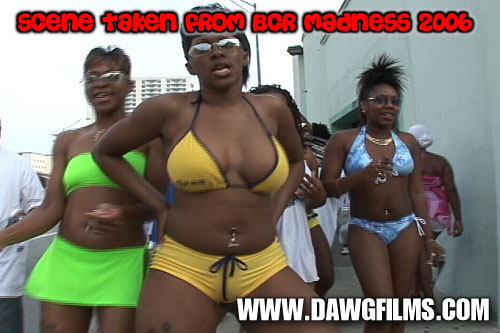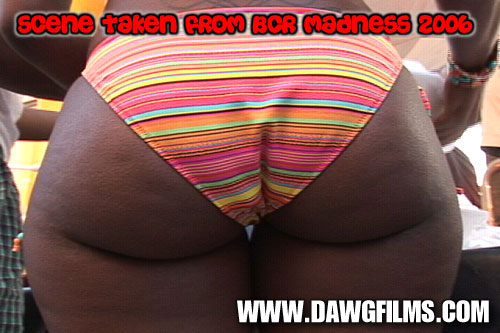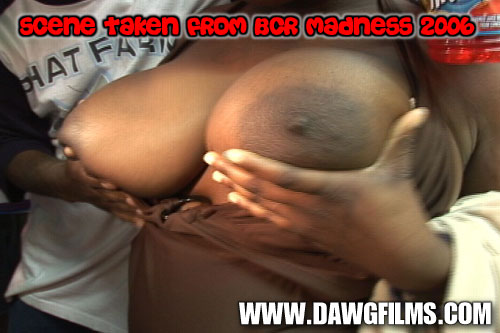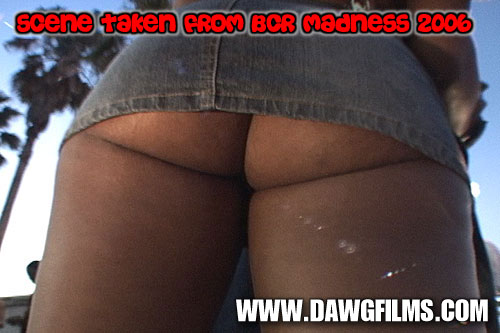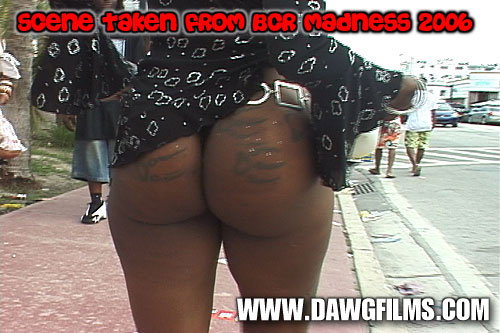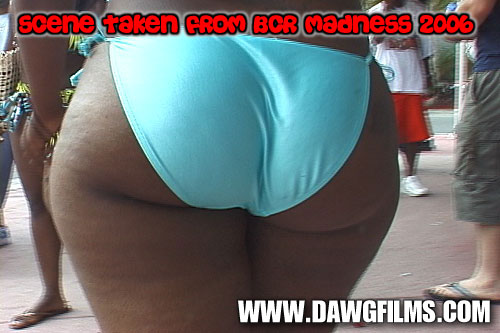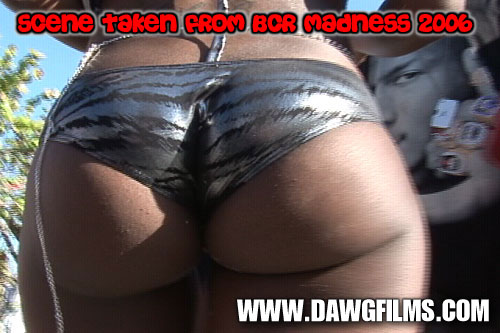 I know its fall, but I was doing some spring cleaning around the site today! Its amazing how many websites have disappeared in the last 6 months. BCR Madness 2006 DVD is here! If you have been one of the BP faithful then you know all about this project I have been working on… If not, let me put you on!
BCR Madness is DVD series featuring the wild ass hoes from Black College Reunion (BCR) on Daytona Beach. This year we took it a step further and included some bonus footage from Memorial Day Weekend Miami aka Urban Beach Weekend on South Beach. Of course I took the time to make sure this dvd was on point. I enlisted the talents of some upcoming artists such as: Flav Ja Vu, Big Trip, Ozone Beats, Ansane and Official Playboy to make the soundtrack tight!
If you havent seen the preview clip check it out now at: Dawg Films
Pick up a copy today and show all your friends how it goes down in the MIYAYO!